Undergoing Botox or dermal filler injections can help enhance your appearance and boost your self-confidence. However, it's common to experience some bruising and swelling after the procedure. To help you minimize these side effects and achieve optimal results, here are some valuable tips to follow:
.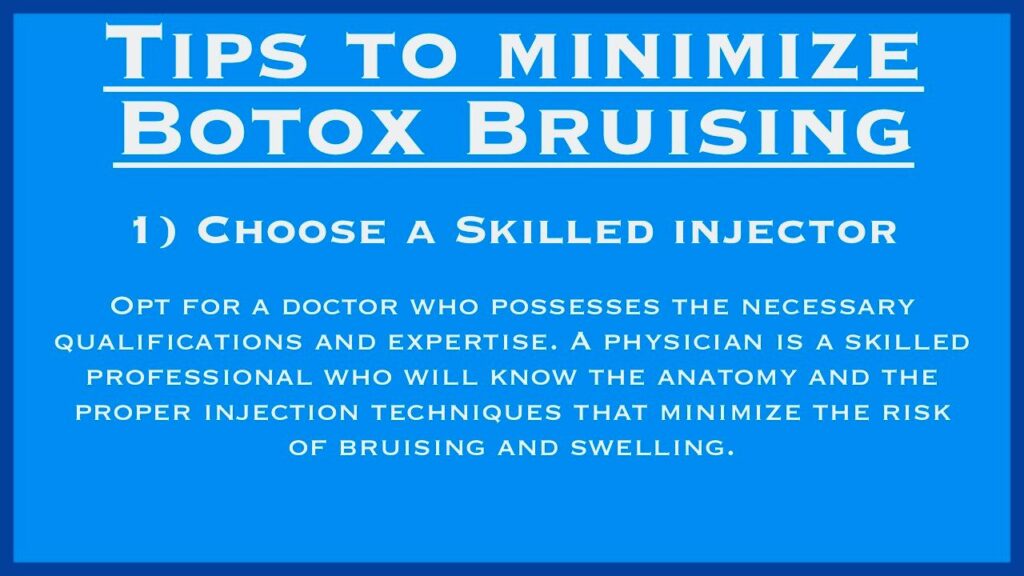 .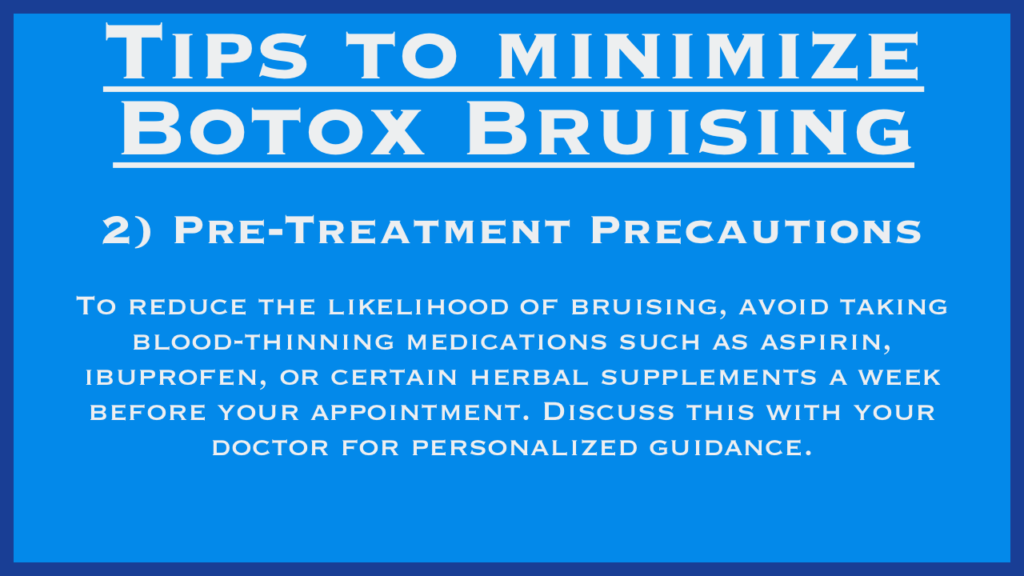 .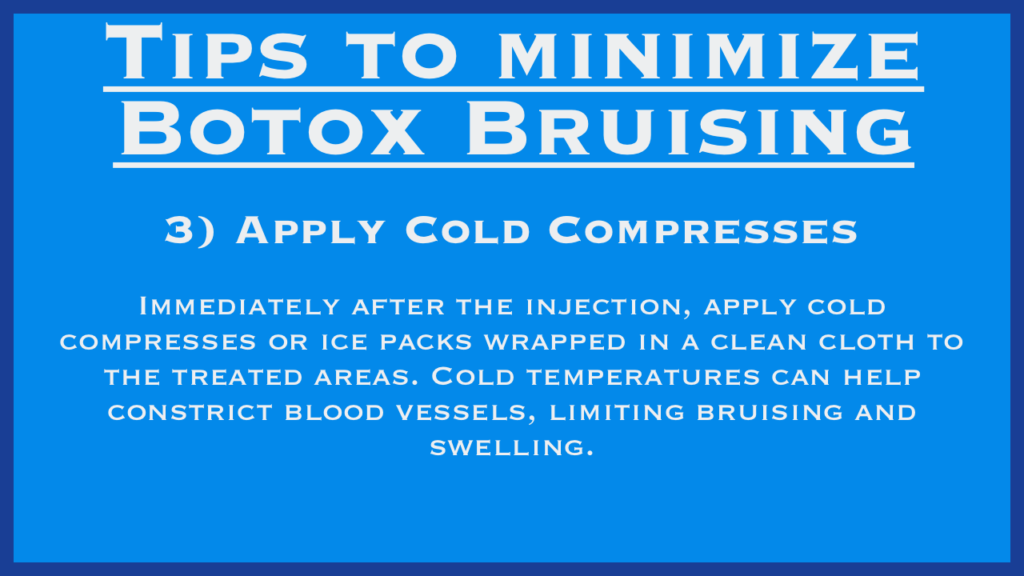 .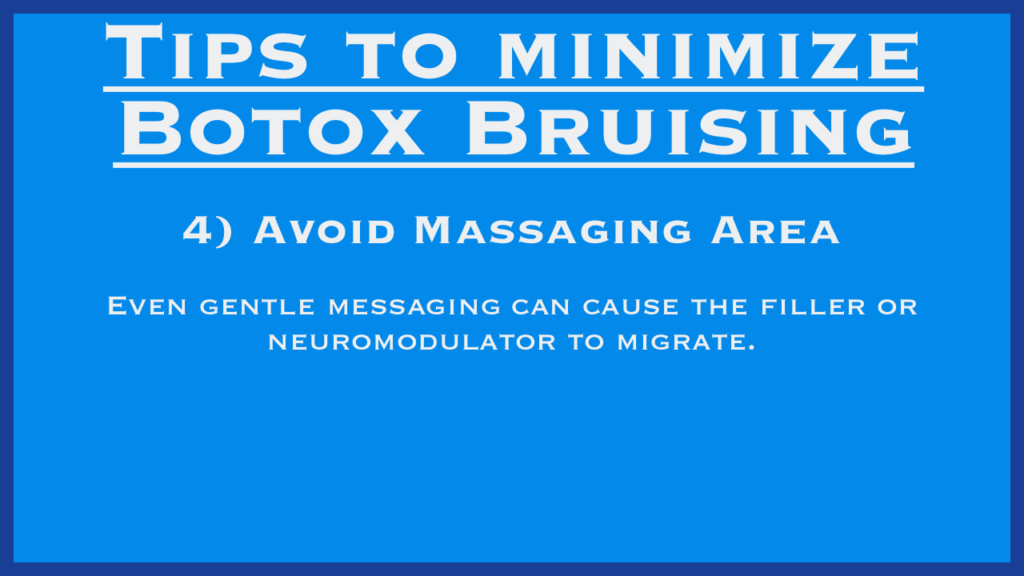 .
.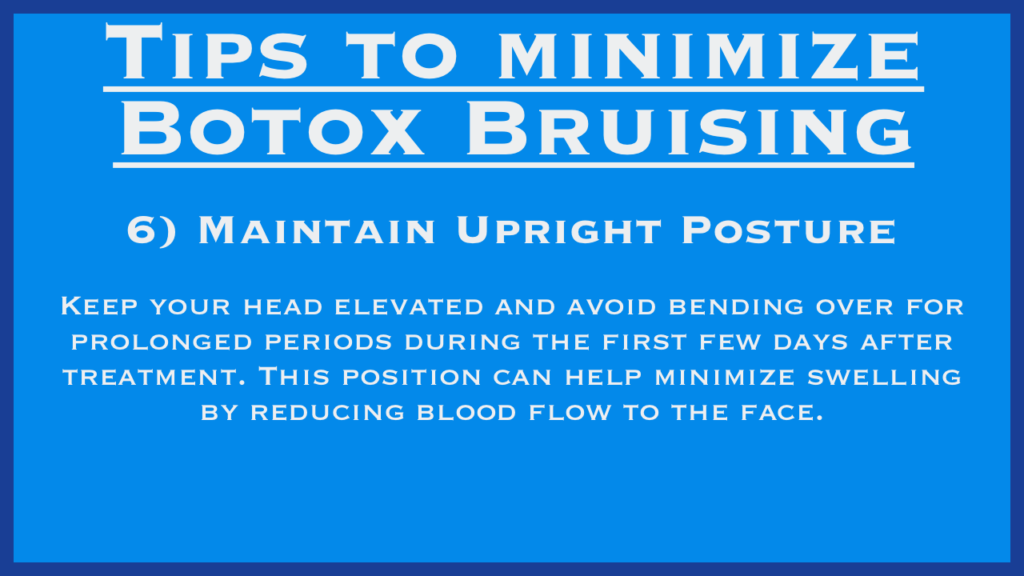 .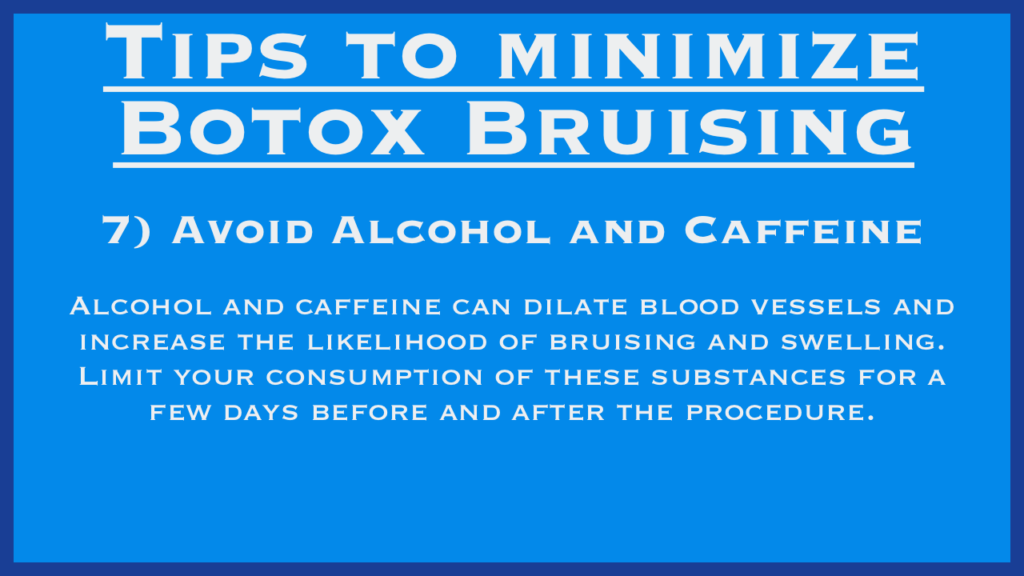 .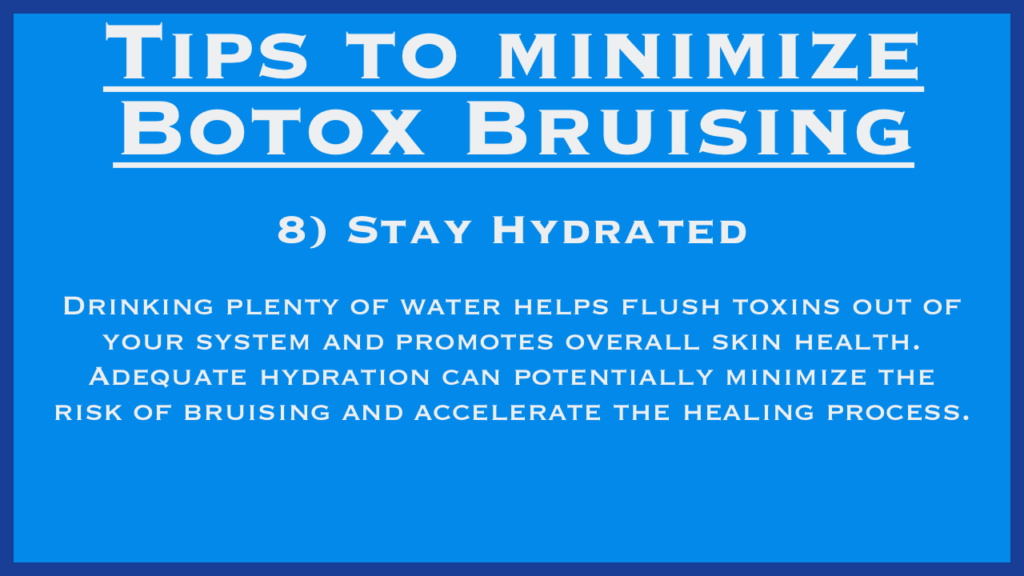 .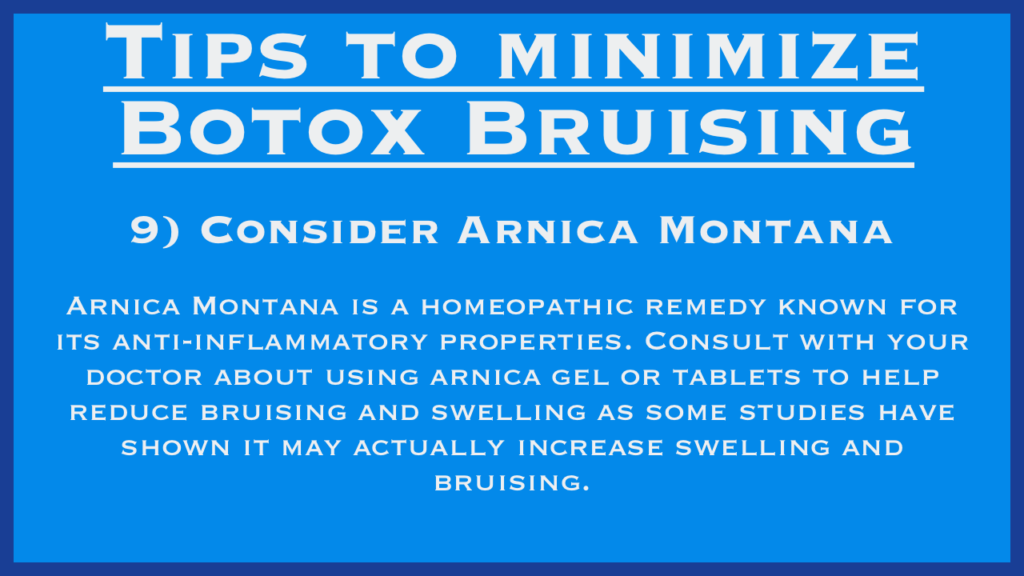 .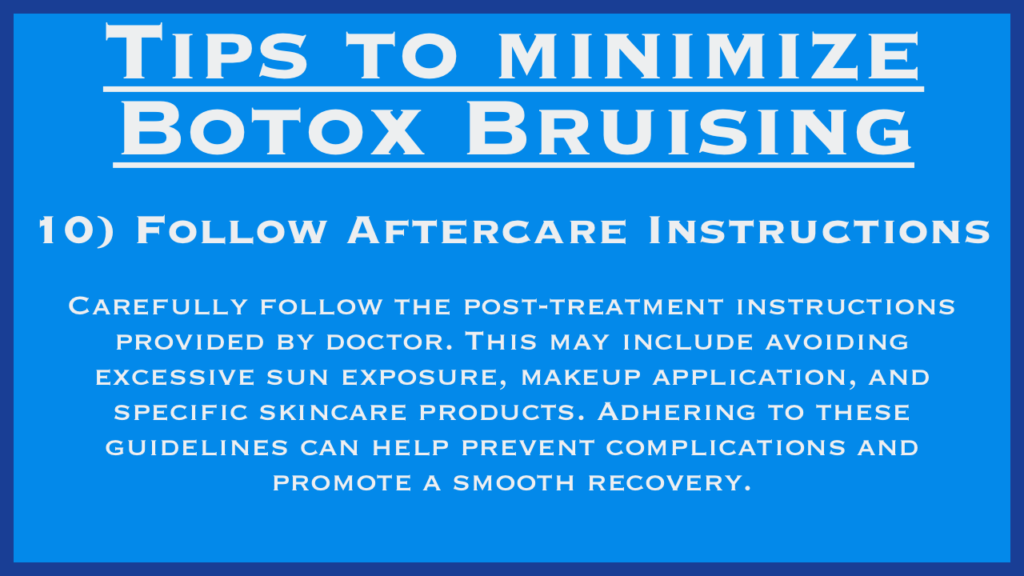 .
For more health and wellness tips, see our collection of free downloadable ebooks
.
For new health and wellness tips each week, follow us on Facebook!
.