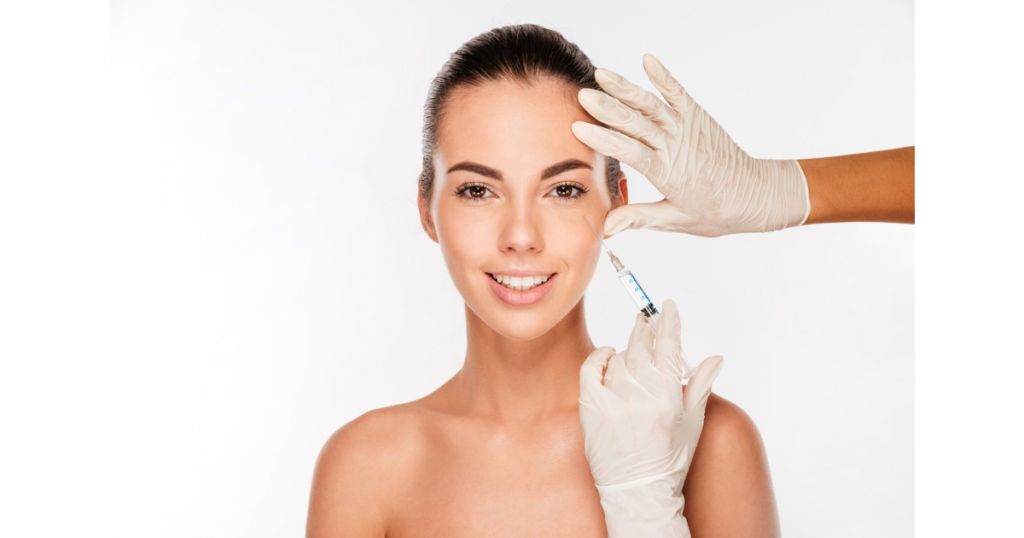 Botox is the most frequently performed cosmetic treatment, year after year. This revolutionary procedure smooths out those unwanted forehead wrinkles, frown lines, crow's feet, and other facial creases.
The Botox procedure takes only a few minutes and no anesthesia is required. However, we offer numbing agents and other solutions for an added layer of comfort during your procedure. Botox is very safe when administered by our professional healthcare providers and risks of very minor. Generally, results take 1-7 days to take effect and last about 4 months.
By blocking the signals from nerves to the muscles, Botox causes injected muscles to no longer contract. This causes wrinkles to relax and soften, which results in a fresh, younger looking appearance.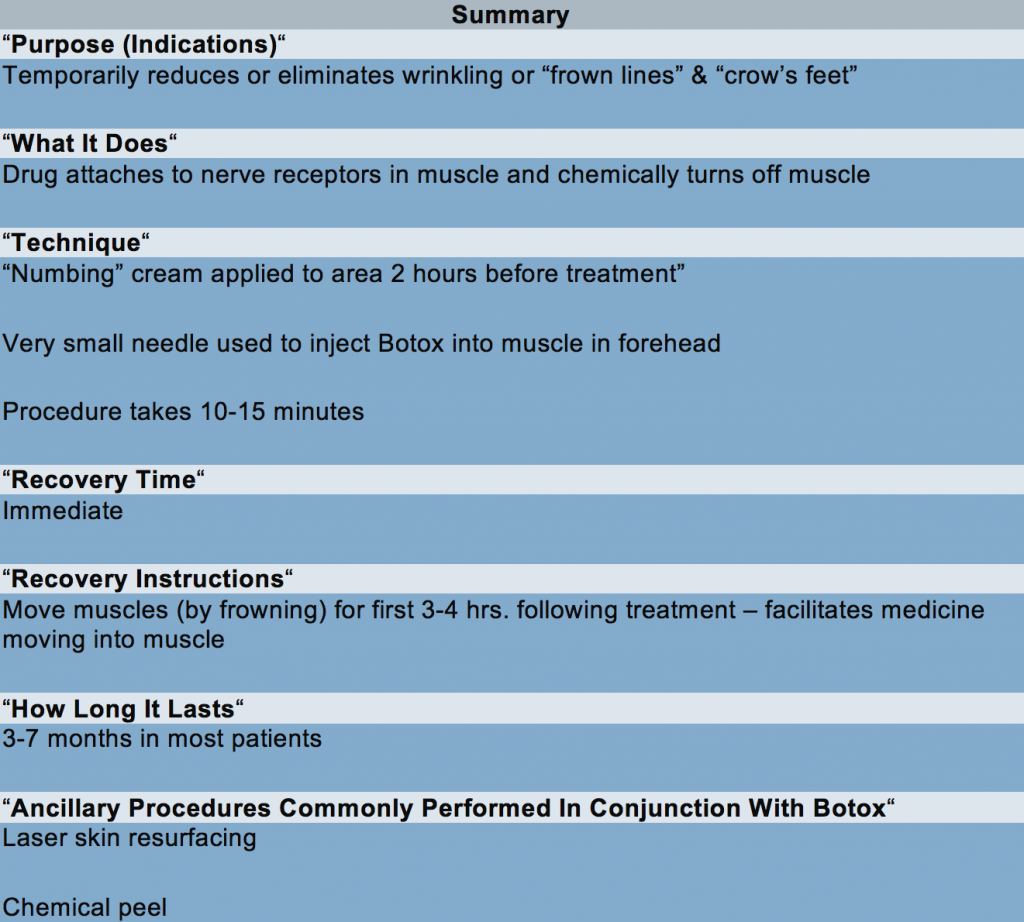 Schedule a Consultation
Communication is not secure. Contacting the practice does not establish a physician/ patient relationship.*